THANK YOU!
The Epsom & Ewell SCC candidates and campaign team thanks all our supporters who helped in so many ways, especially those delivering literature in good weather and bad. We also thank all those who voted for us, increasing our total vote across Epsom & Ewell divisions by 24% compared with SCC 2017! We will continue to be active across the community and look forward to working on all matters affecting residents. Your support is hugely appreciated. We could not have made the impact we did without your help.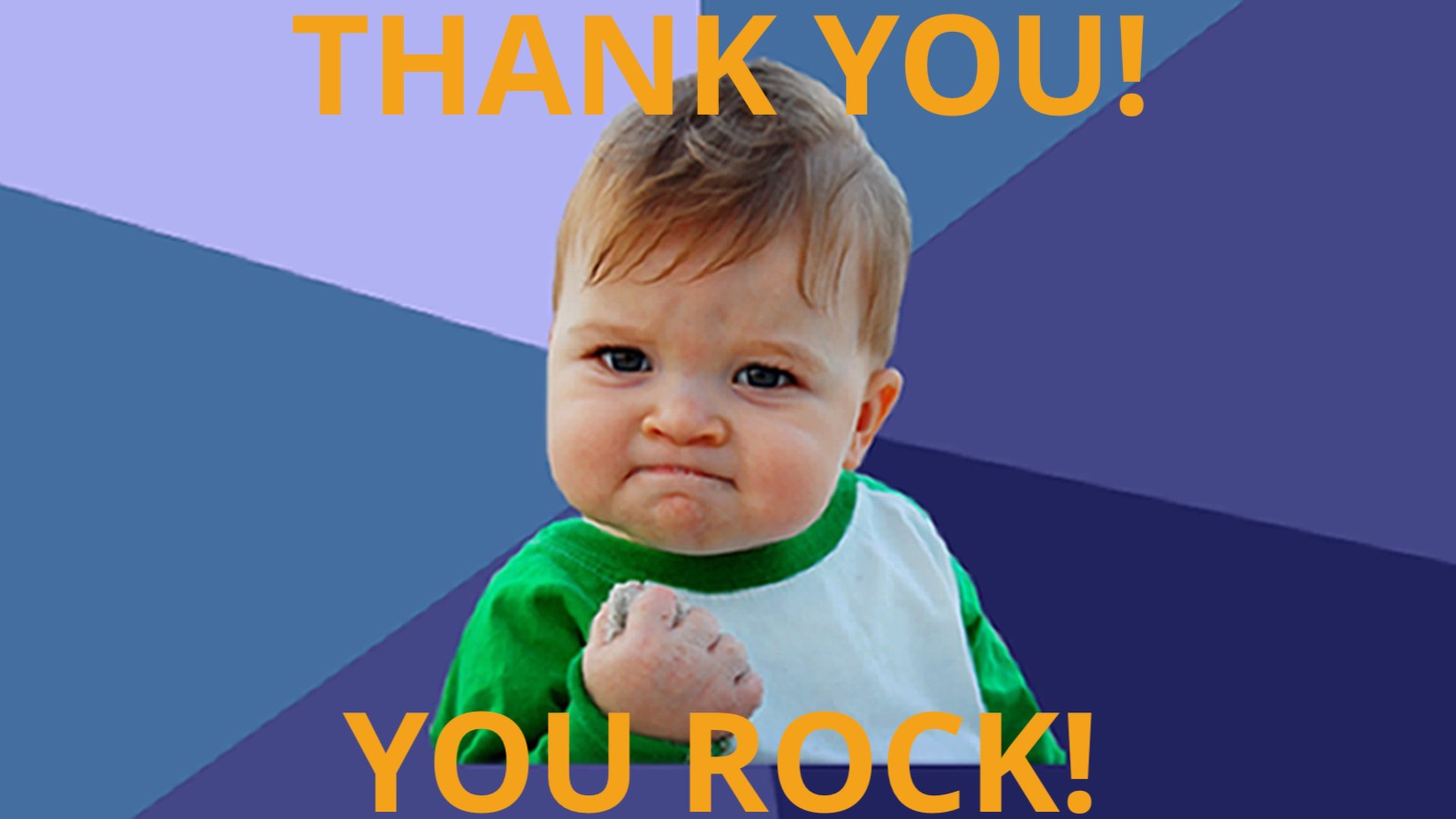 The Epsom & Ewell Liberal Democrats are local residents who work to promote a fair, free and open society. We raise our funds without any subsidy from governments, unions or businesses.
We believe that governments and councils should provide the services people need, without imposing unnecessary limits or needlessly restricting individual freedoms. If you agree with this, help us to change Britain's future for good by joining the Liberal Democrats.
Contact us at:
Article: May 11, 2021

Here is the text from the Electoral Reform Society:

The government have just announced in the Queen's Speech that they will legislate to make it harder for millions of ordinary people to vote.

Demanding ID at the doors of every polling station is a solution in search of a problem. Voting is safe and secure in the UK, meaning this policy is just an unnecessary barrier to democratic participation. Ministers need to listen to these concerns and drop these costly plans.

Document: Apr 24, 2021

7.77 MiB drawing or desktop publishing document

SCC 2021 Town & Downs Leaflet 3

Article: Apr 23, 2021

Paul Kennedy, Liberal Democrat candidate for Surrey Police and Crime Commissioner, has challenged the Conservative candidate's claims that her links with Conservative Ministers will somehow deliver more police funding for Surrey. Experience shows that Ministers just take Surrey Conservatives for granted, preferring to channel extra funding to "red wall" seats in the North.

Article: Apr 21, 2021

The Lib Dems have called for an ambitious package of £48 billion for local authorities to tackle the climate emergency, of which an extra £140 million would be invested directly in our local community in Surrey.

This new funding would go directly to Surrey County Council to fund green infrastructure, and improve the local environment.

Article: Apr 18, 2021

Dear friends, welcome to our latest Update covering material since our last one on 27 March. This is a short one as we have been "hitting the campaign trail" in preparation for the Surrey County Council elections on 6 May. We are posting regular updates on this on our Facebook site here.

If you are nervous about voting in person it is easy to get a postal vote using this form. Latest day for postal vote applications is Tuesday 20th April at 5pm in the Town Hall postbox outside the front door. You can also vote by Proxy if you are not going to be around. Contact us for a form. The deadline is 27th April.

Article: Apr 16, 2021

Local Liberal Democrat Police and Crime Commissioner candidate Paul Kennedy is calling for a return to proper community policing, as half of all people say they never see police patrols in their local area.

New analysis by the Liberal Democrats reveals that 32229 crimes reported to Surrey Police last year were closed without a suspect being identified - including 4419 burglaries, 1162 car thefts and 183 robberies.

Document: Apr 15, 2021

1.8 MiB drawing or desktop publishing document

Document: Apr 15, 2021

2.07 MiB drawing or desktop publishing document

Document: Apr 15, 2021

5.45 MiB drawing or desktop publishing document

Article: Apr 12, 2021

Following publication of the list of candidates for this year's Surrey County Council elections, it has emerged that 25 out of 56 Conservative county councillors are stepping down - a dropout rate of 45%.

The decision of so many Tory county councillors to leave office comes less than a year after the County Council was heavily criticised for wasting £250,000 on a failed bid to become a unitary authority by abolishing Surrey's borough and district councils. The County Council is widely regarded as an out-of-touch authority, which cannot get the basic services like repairing local roads and pavements right.